FoodNews
News from Le Stagioni d'Italia
12 September 2019
More than any other pasta orecchiette remind us of the aromas of the warm, aromatic lands of Puglia,
[…]
17 May 2019
Research on the Cappelli variety was conducted by the Fondazione Policlinico Gemelli.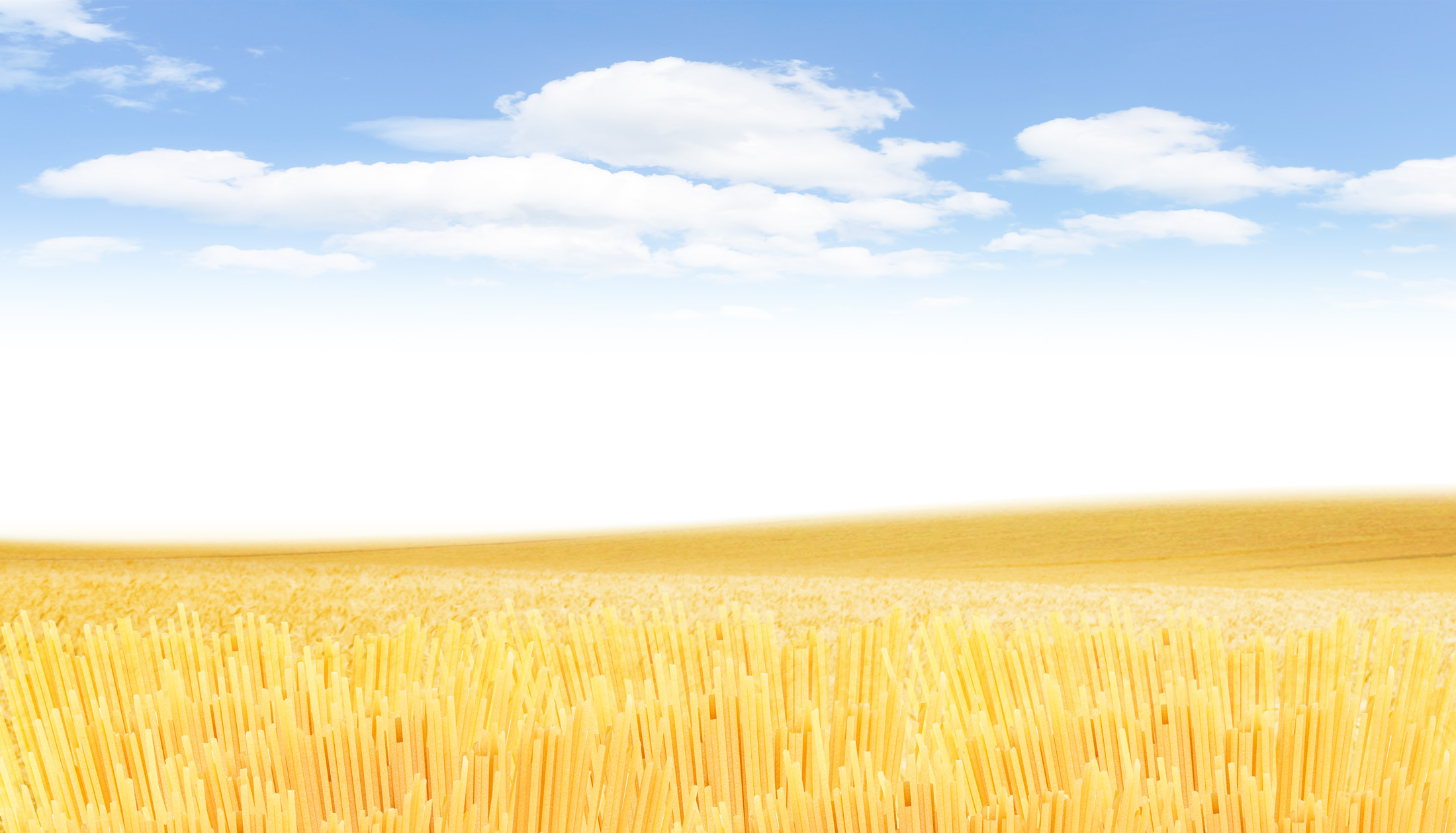 Excellent flavour,
from field to table.
A sensory journey which starts at the excitement of sowing
to the care taken at harvest, from the passion during
processing to the excellent flavour.
FIND OUT MORE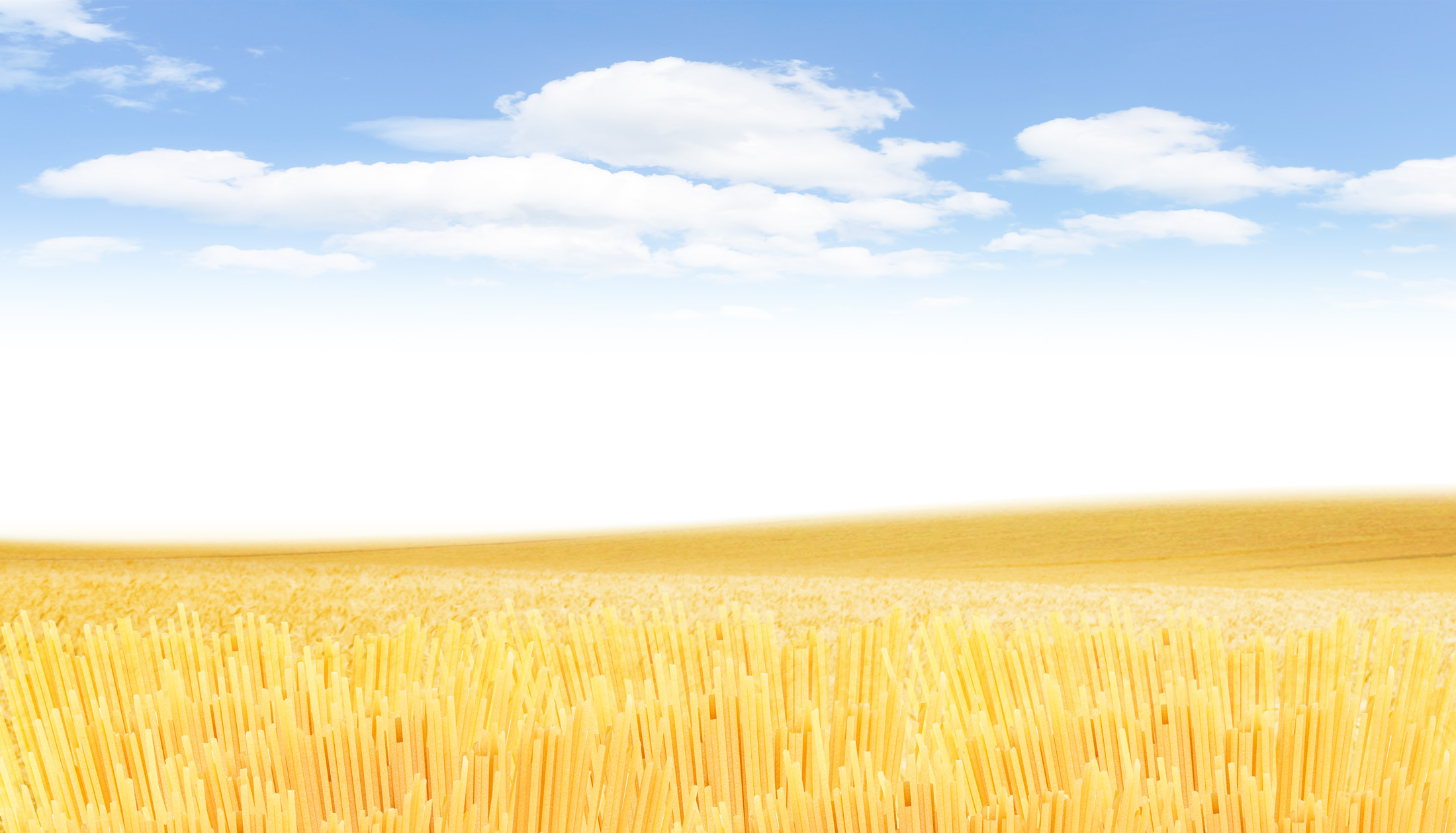 The excellence of taste,
from our fields
to your table.
A sensory journey that starts off with the thrill
of sowing, then the care and attention of harvesting,
and then the passion for the processes to ensure
the excellence of the taste.
DISCOVER MORE