FoodNews
News from Le Stagioni d'Italia
14 May 2020
Energy, vitality and balance are found in this dish, where soft textures blend with crisp aromas, where sweet
[…]
14 May 2020
It's a cold pasta salad served with chopped tomatoes, boiled chickpeas, black olives, basil.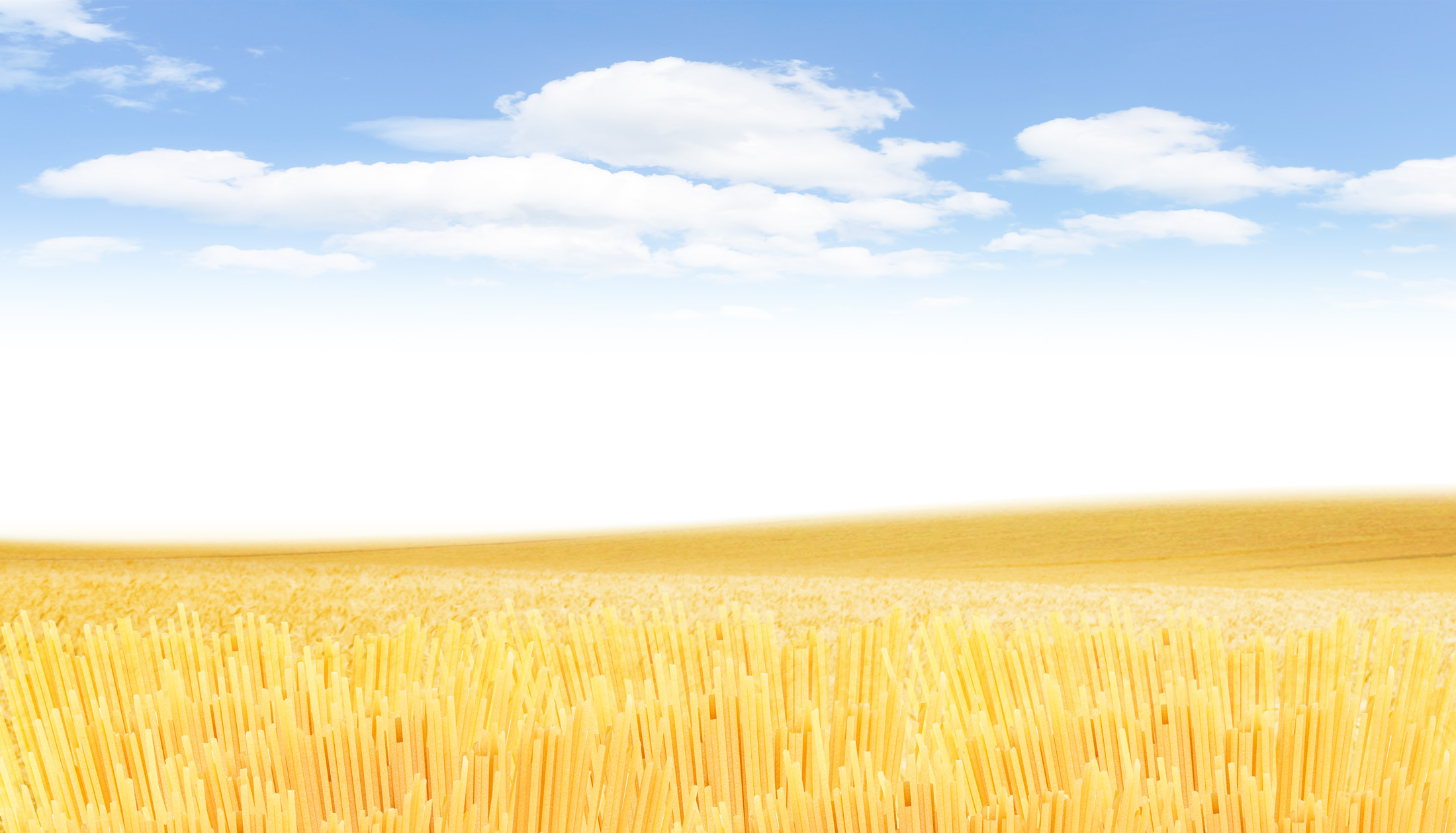 Excellent flavour,
from field to table.
A sensory journey which starts at the excitement of sowing
to the care taken at harvest, from the passion during
processing to the excellent flavour.
FIND OUT MORE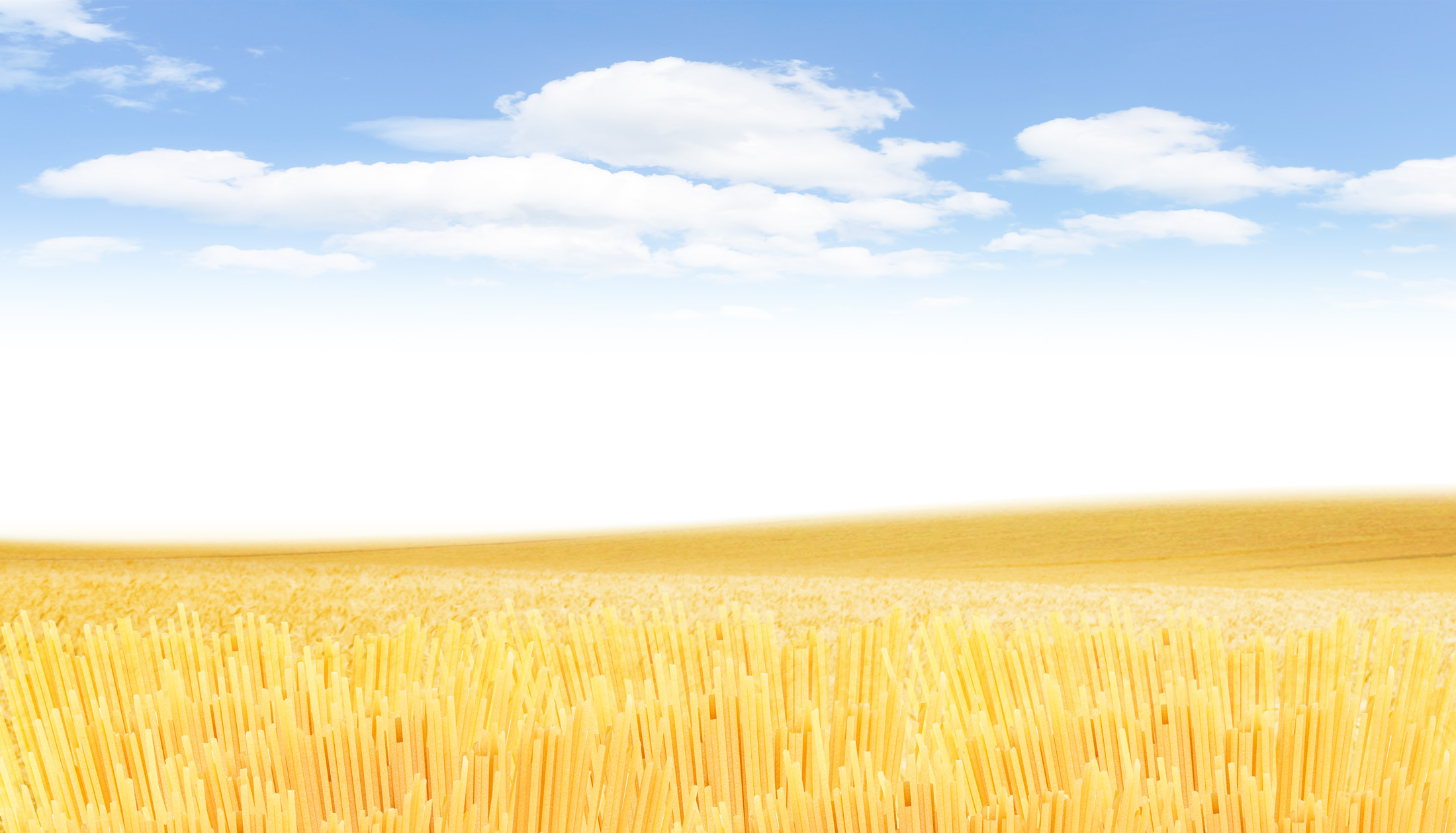 The excellence of taste,
from our fields
to your table.
A sensory journey that starts off with the thrill
of sowing, then the care and attention of harvesting,
and then the passion for the processes to ensure
the excellence of the taste.
DISCOVER MORE