FoodNews
News from Le Stagioni d'Italia
31 July 2020
Aromatic, colourful and fragrant, they are cultivated for their ornamental beauty and above all, for the food industry.
31 July 2020
A delicious rice salad that does not feature classic ingredients, but is freshened up and enhanced with new
[…]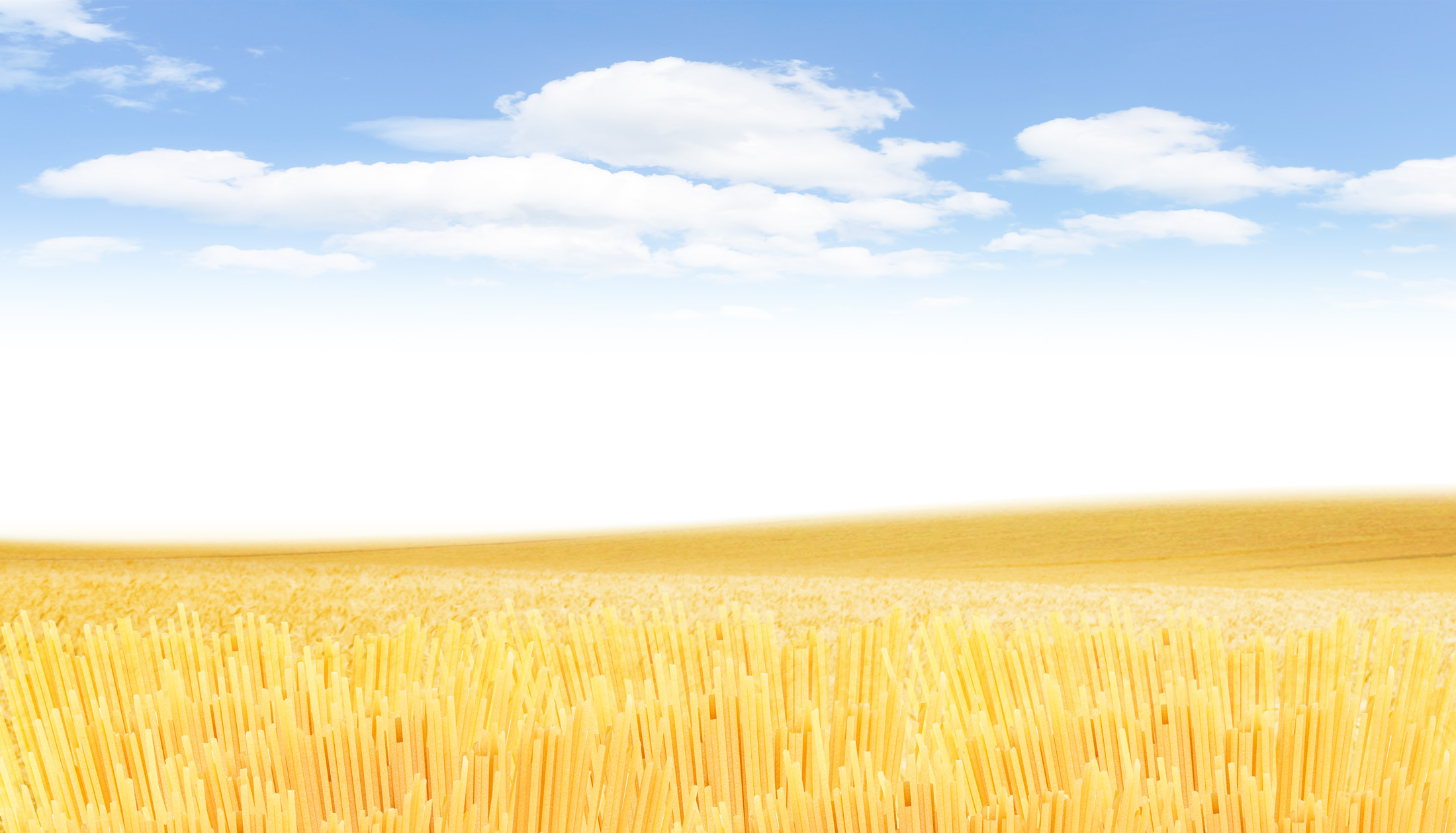 Excellent flavour,
from field to table.
A sensory journey which starts at the excitement of sowing
to the care taken at harvest, from the passion during
processing to the excellent flavour.
FIND OUT MORE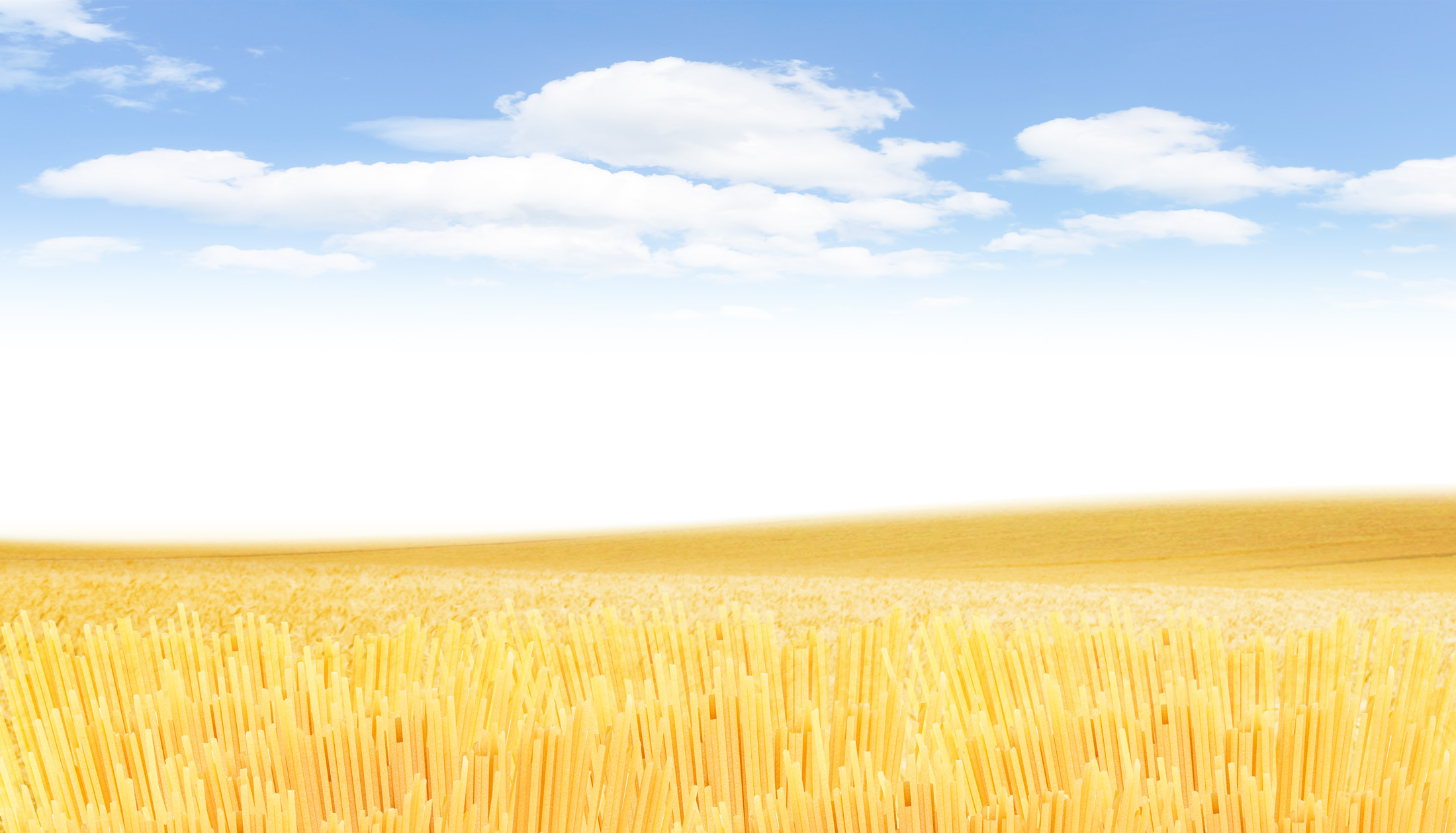 The excellence of taste,
from our fields
to your table.
A sensory journey that starts off with the thrill
of sowing, then the care and attention of harvesting,
and then the passion for the processes to ensure
the excellence of the taste.
DISCOVER MORE