BIO Chamomile
Chamomile is traditionally used to aid sleep and is ideal for a relaxing pause in the evening or during the day. We use only the most important part of the plant, the flower, rich in precious active principles. The result is an intense fragrance reminiscent of the freshly picked plant and a typically bittersweet flavour. Sweeten with Le Stagioni d'Italia alfalfa honey, perfect with the intense flavour of chamomile.
TRY IT WITH OUR HONEY!
100% ITALIAN OFFICINAL HERBS
---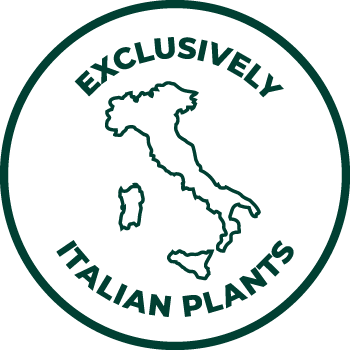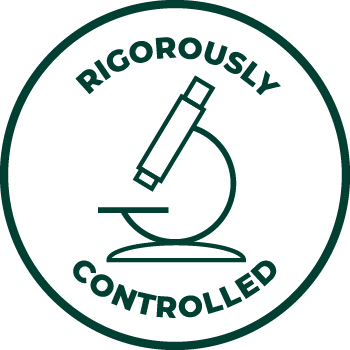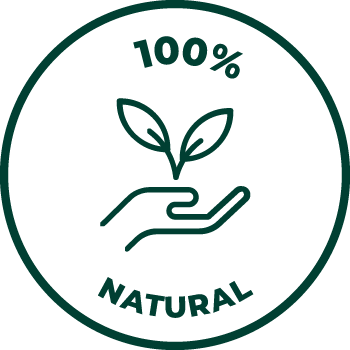 Well-known even in ancient times and described in plenty of herbarium books, the name comes from the Greek chamamelon meaning "apple on the ground" as it gives off a strong scent of apple when trodden on. Suitable at any time of day as a hot drink and in the evening before bed.
---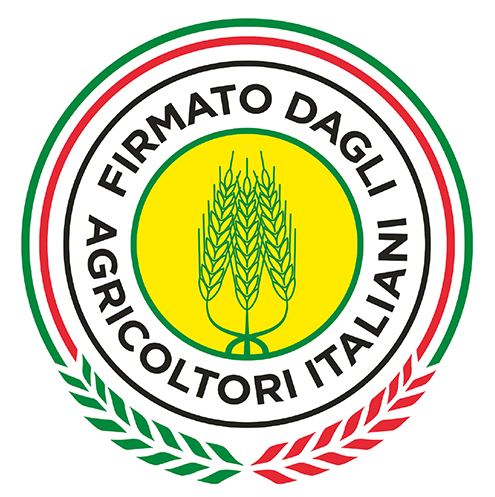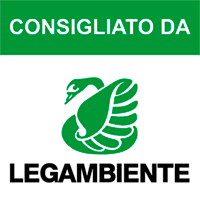 Preparation
Use one filter per 200 ml cup
Pour over boiling water at 100°C
Steep for about 3-5 minutes, covering the cup to stop the more volatile substances escaping.
Remove the filter
Sweeten to taste with sugar or honey or add a few drops of lemon juice
It may also be interested in