BIO Draining
The perfect blend of officinal herbs with effective draining properties. Fennel, horsetail and dandelion aid the physiological processes of eliminating excess fluids and the related unpleasant sensation of bloating. Juniper, sage, nettle and burdock combine their beneficial effects with the delight of savouring a tisane that has delicate aromatic notes. Tip: savour every day after meals, as is or with a teaspoon of our mild wildflower honey.
TRY IT WITH OUR HONEY!
100% ITALIAN OFFICINAL HERBS
---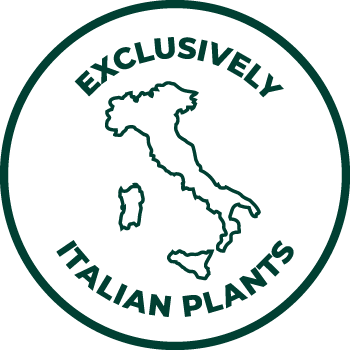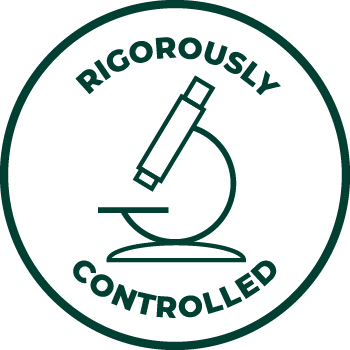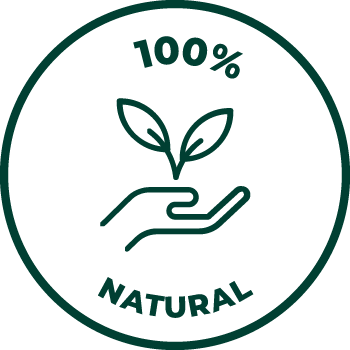 A food supplement made with organically grown 100% Italian officinal plants.
---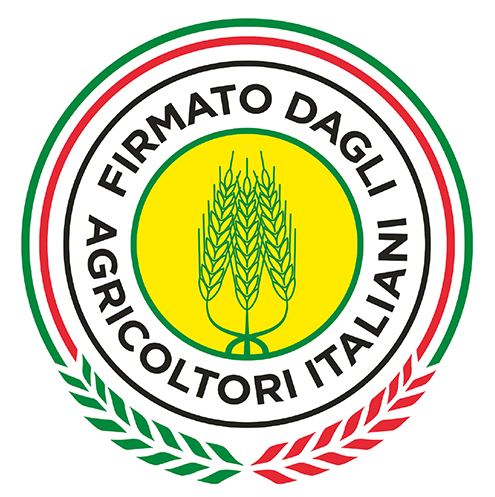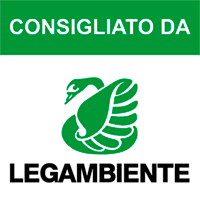 Preparation
Use one filter per 200 ml cup
Pour over boiling water at 100°C
Steep for about 8-10 minutes, covering the cup to stop the more volatile substances escaping.
Remove the filter
Drink as is to fully savour its aroma and characteristics, or sweeten with Le Stagioni d'Italia wildflower honey.
It may also be interested in