BIO Fennel
Fennel infusion is very popular after meals to aid digestion and reduce the sensation of bloating. Fennel seeds, harvested at the exact moment they are richest in active principles, are a wealth of precious essential elements. This infusion has a naturally sweet flavour. To make it even sweeter, try it with Le Stagioni d'Italia honey. During steeping, cover the cup to keep in the more volatile substances.
TRY IT WITH OUR HONEY!
+
100% ITALIAN OFFICINAL HERBS
---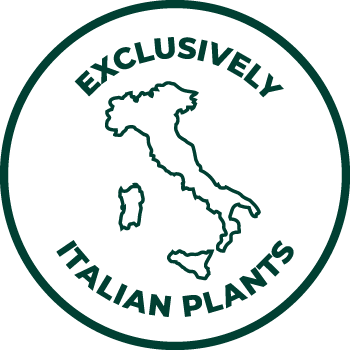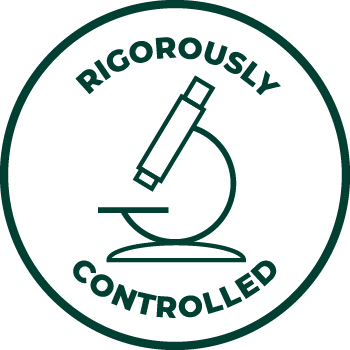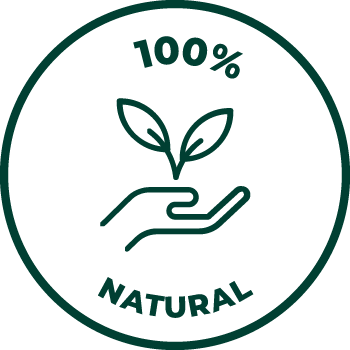 Fennel stimulates the motility of the stomach and intestine. Fennel has been one of the most popular and best-loved infusions since ancient times.
---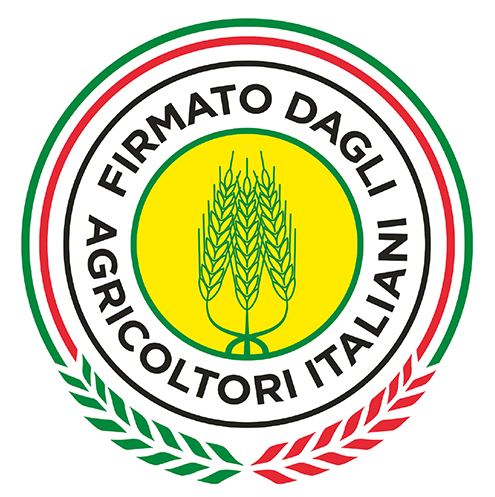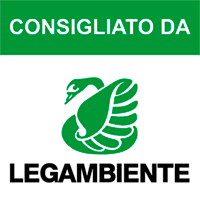 Preparation
Use one filter per 200 ml cup
Pour over boiling water at 100°C
Steep for about 5-8 minutes, covering the cup to stop the more volatile substances escaping.
Remove the filter
Drink as is to fully savour its aroma and characteristics, or sweeten with honey.
It may also be interested in