BIO Lemon Balm
Lemon balm has a pleasant relaxing effect. Drunk after meals, it aids digestion. Our lemon balm infusion is made only with the most important parts of this plant, the leaves, harvested at the exact moment they are richest in active principles. Savour this infusion whenever you want some "me time". Try it with Le Stagioni d'Italia wildflower honey and be guided by its lemon fragrance and slightly aromatic, delicate flavour. It can also be enjoyed cold.
TRY IT WITH OUR HONEY!
+
100% ITALIAN OFFICINAL HERBS
---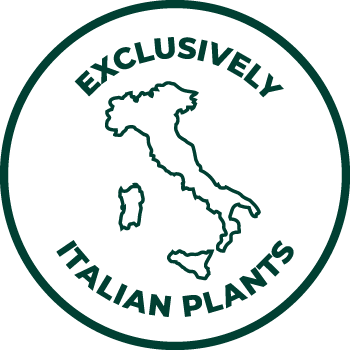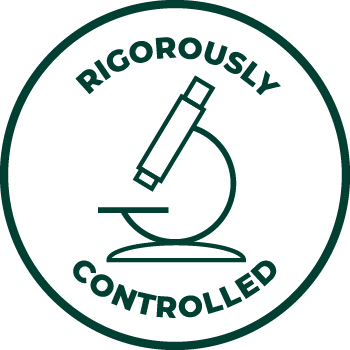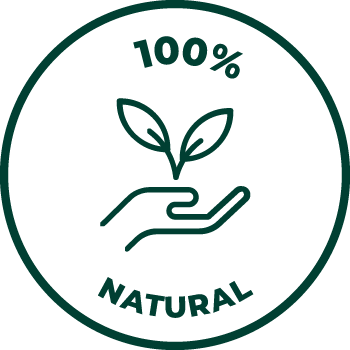 Lemon balm is in the Lamiaceae family and is also known as bee balm, honey plant, and sweet Mary. It has an aromatic, spicy flavour and a lemony scent. It has been used for generations as a plant that "gladdens and comforts the heart, eliminating palpitations and soothing discontent".
---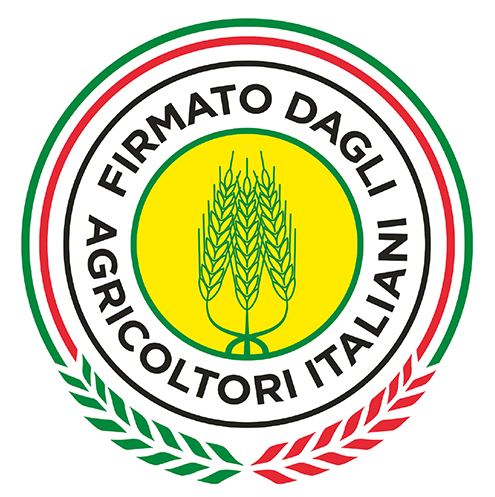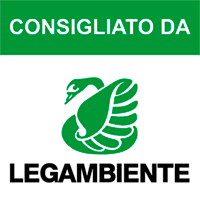 Preparation
Use one filter per 200 ml cup
Pour over boiling water at 100°C
Steep for about 3-5 minutes, covering the cup to stop the more volatile substances escaping.
Remove the filter
Drink as is to fully savour its aroma and characteristics, or sweeten with honey.
It may also be interested in