BIO Mallow
Mallow is known for its emollient and refreshing properties thanks to the high mucilage content of its leaves. This infusion can be drunk at any time of day and is delicious when sweetened with honey. Try it with Le Stagioni d'Italia alfalfa honey: to make a refreshing drink, pour 300 ml of boiling water over 2 filters and a teaspoon of honey, steep for 15 minutes, remove the filters and add 700 ml of cold water. Cover the cup during steeping to stop the more volatile substances escaping.
TRY IT WITH OUR HONEY!
+
100% ITALIAN OFFICINAL HERBS
---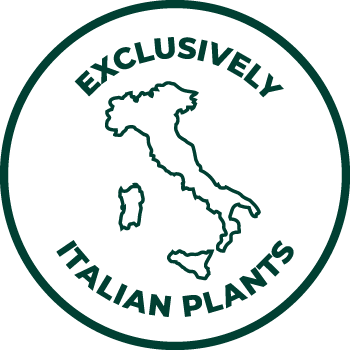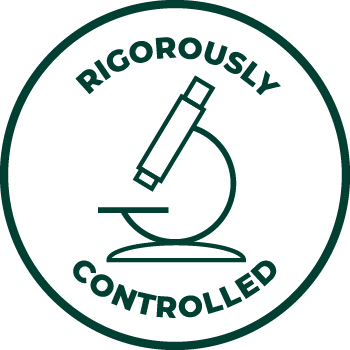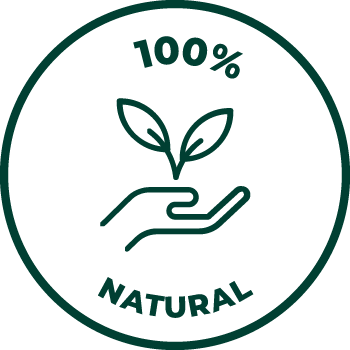 Mallow is the typical traditional herbal plant, a "grandmother's remedy", its mucilage making it welcoming and refreshing at any time of day, either hot or cold.
---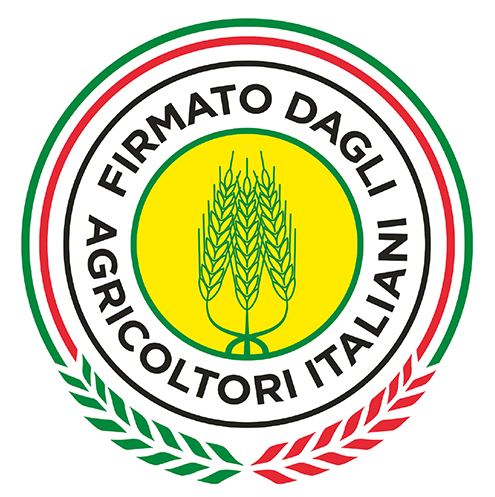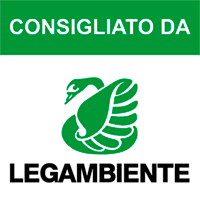 Preparation
Use one filter per 200 ml cup
Pour over boiling water at 100°C
Steep for about 5-8 minutes, covering the cup to stop the more volatile substances escaping.
Remove the filter
Drink as is to fully savour its aroma and characteristics, or sweeten with honey.
It may also be interested in