BIO Mint
Peppermint is the most highly esteemed of all the mint varieties for its pleasant scent and also for the extraction of menthol and essence of mint used for perfumes and cosmetics, and as a food flavouring. A hot mint infusion is perfect after meals and on cold winter days and, cooled with the addition of lemon zest, it becomes a delicious summer drink.
TRY IT WITH OUR HONEY!
100% ITALIAN OFFICINAL HERBS
---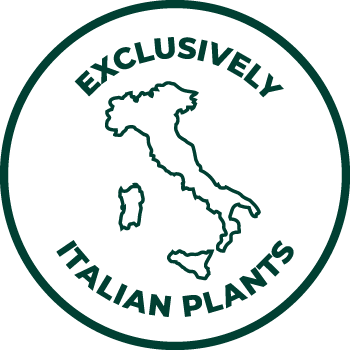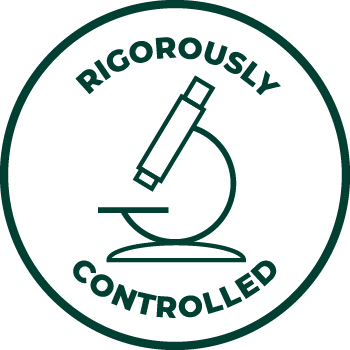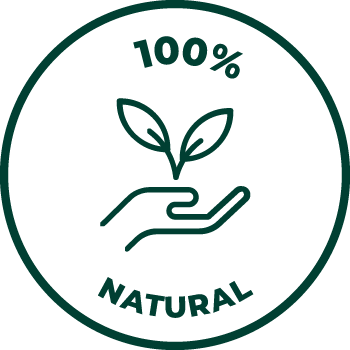 Our infusion is made using only the leaves, the most important part of the plant. It has an intense, unmistakable fragrance. Add lemon zest and leave to cool for a delicious summer drink.
---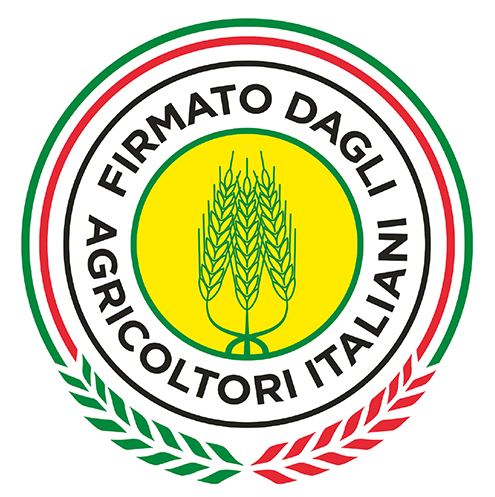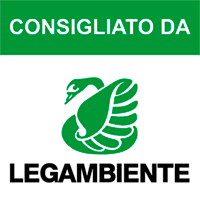 Preparation
Use one filter per 200 ml cup
Pour over boiling water at 100°C
Steep for about 3-5 minutes, covering the cup to stop the more volatile substances escaping.
Remove the filter
Sweeten to taste with sugar or honey or add a few drops of lemon juice
It may also be interested in