BIO Relaxing
A natural concentrate of relaxing and soothing active principles. This is our relaxing tisane, made with lemon balm, passionflower, lemon verbena, basil, chamomile, lavender, and marjoram. Drink it twice a day, in the afternoon to help you relax and before bed to help you sleep. To enhance its flavour, savour it without sweeteners. But if you prefer, sweeten it with our wildflower honey.
TRY IT WITH OUR HONEY!
100% ITALIAN OFFICINAL HERBS
---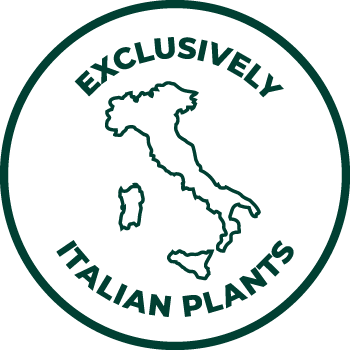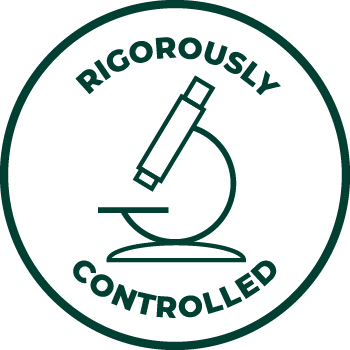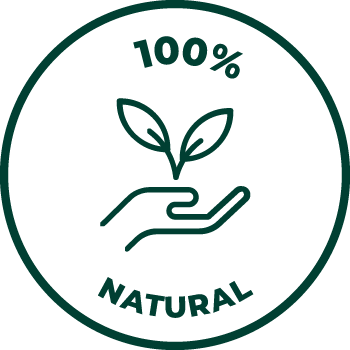 A food supplement made with Italian officinal plants such as lemon balm, chamomile and passionflower to aid relaxation and mental wellbeing. Lavender helps to balance the mood.
---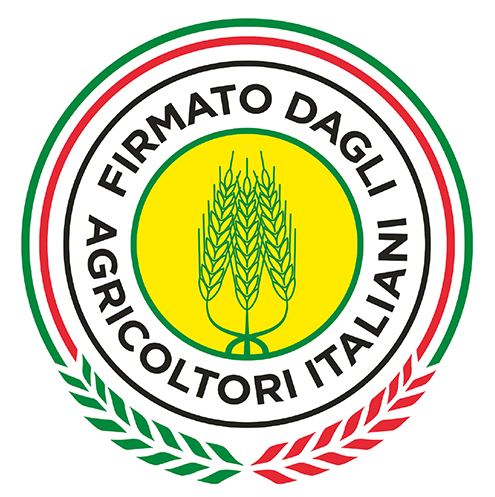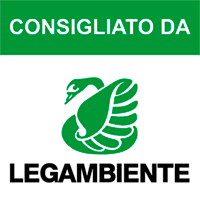 Preparation
Use one filter per 200 ml cup
Pour over boiling water at 100°C
Steep for about 5-7 minutes, covering the cup to stop the more volatile substances escaping.
Remove the filter
Drink as is to fully savour its aroma and characteristics, or sweeten with Le Stagioni d'Italia wildflower honey.
It may also be interested in