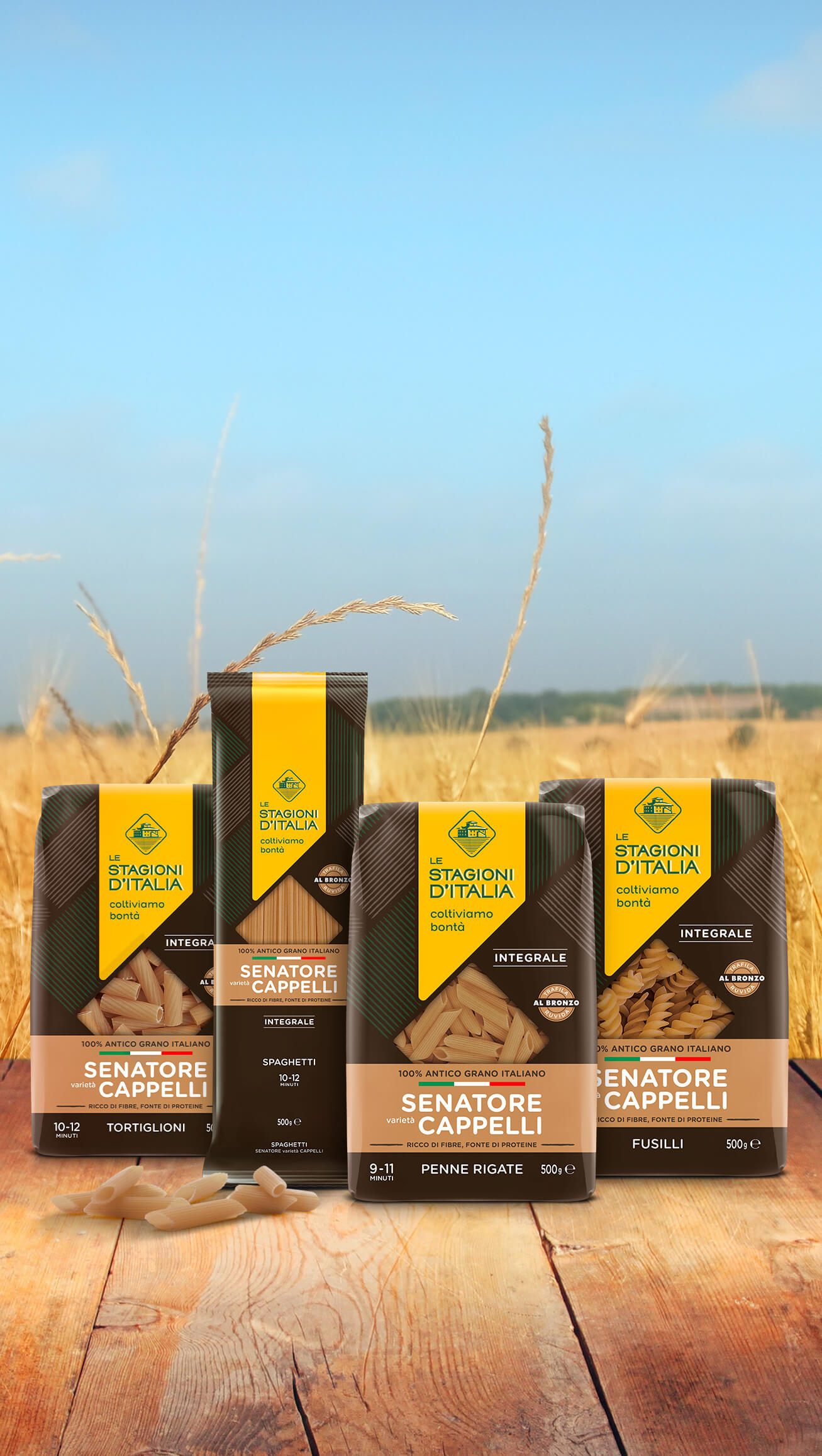 CAPPELLI VARIETY
WHOLE WHEAT PASTA
Characteristics
This pasta is made from 100% Cappelli variety pure durum wheat, an ancient grain of Italian tradition. Whose seeds are certified by the Italian Seed Society (SIS).
A range consisting of four typical formats of the Italian pasta tradition.
The bronze drawing and slow drying maintain of the unique characteristics of the grain which is naturally high in fibre and a source of protein.
A pasta designed to have a taste accessible to everyone, ideal for any recipe.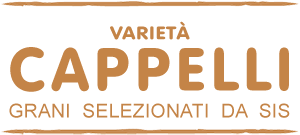 Discover range of products