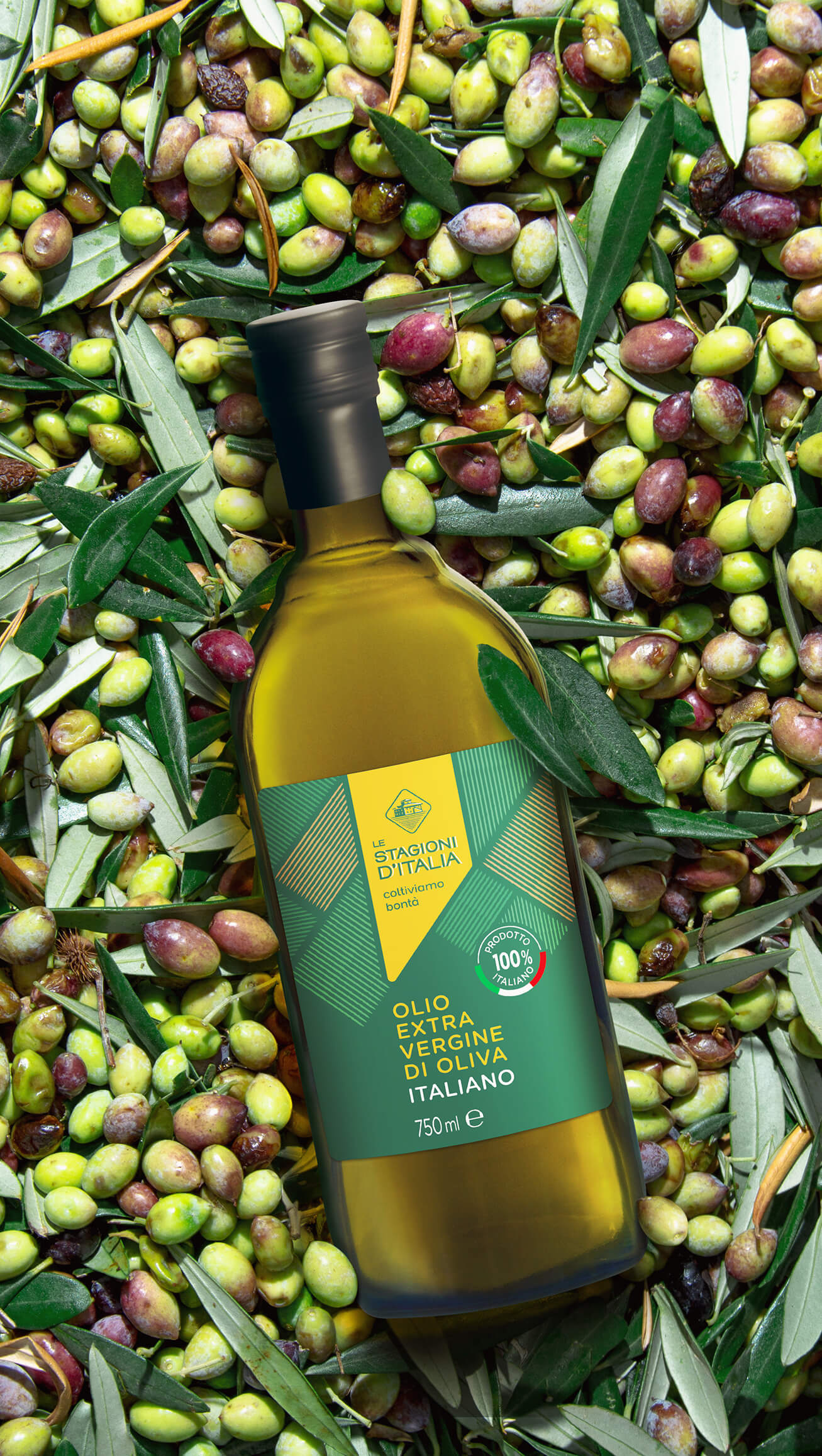 EXTRA VIRGIN
OLIVE OIL
We grow olives in Tuscany, in Cortona (AR) and Massa Marittima (GR). A region that's kissed by the sun, with a mild climate, in which the nature and characteristics of the terrain make it possible to grow olives which make a superior quality olive oil.
Our supply chain is 100% Italian, from the field to the finished product. Precision agricultural instruments are used to keep track of all activities in the field in order to document and monitor the various phases of the farming process.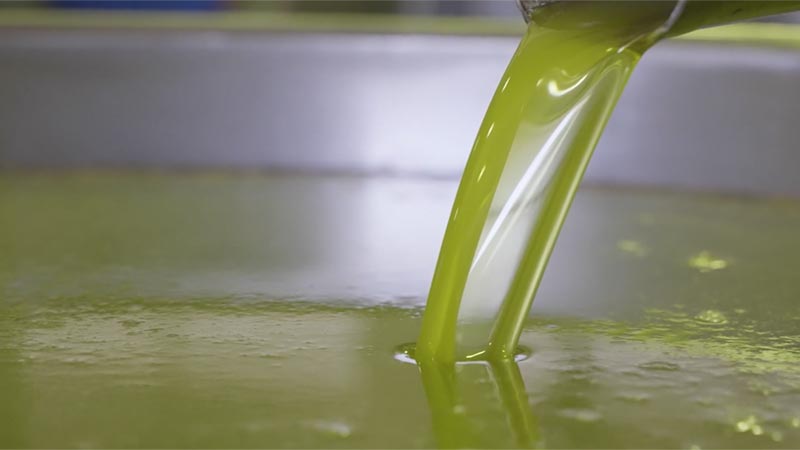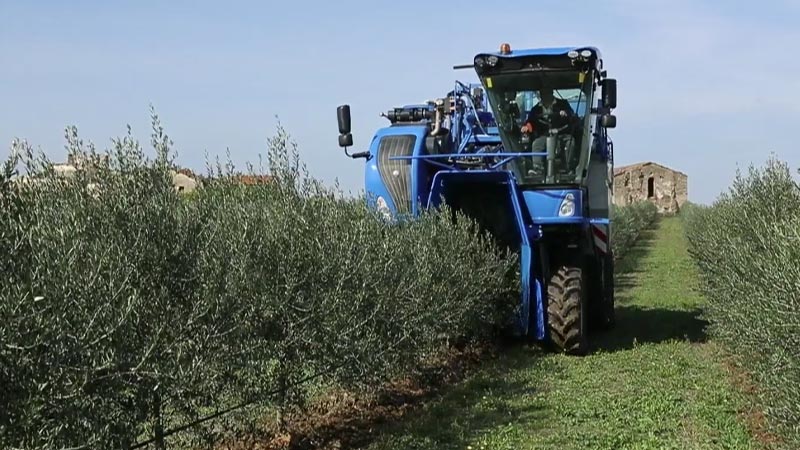 For its extra virgin olive oil, Le Stagioni d'Italia uses the best Italian olives, grown using modern agricultural techniques. The passage from harvest to pressing is short: within 24 hours the olives are sent to the mill where the extra virgin olive oil is cold pressed through mechanical processes. Our EVO oil has a balanced and fruity flavour, but with great character and low acidity.